Your Weekly IT Roundup 24 - 30 May 2021
Hey , it's here! Welcome to installment #33 of your Weekly IT Roundup, bringing you up-to-date on all the knowhow and the awesome group content you might've missed throughout the week!
Missed last week's installment? No problem - here it is on our blog
---
Post of the Week
Some of your responses were brilliant, and a few were, erm... we can't include them in an email newsletter. Hit the button below to add your own response or check out the others! Check it out!
---
This week in Tech News (TL;DR)
JBS: Cyber-attack hits world's largest meat supplier
The world's largest meat processing company has been targeted by a sophisticated cyber-attack.
Keep Reading
eBay sellers can no longer use PayPal under new terms
Ebay will now pay sellers directly. Keep Reading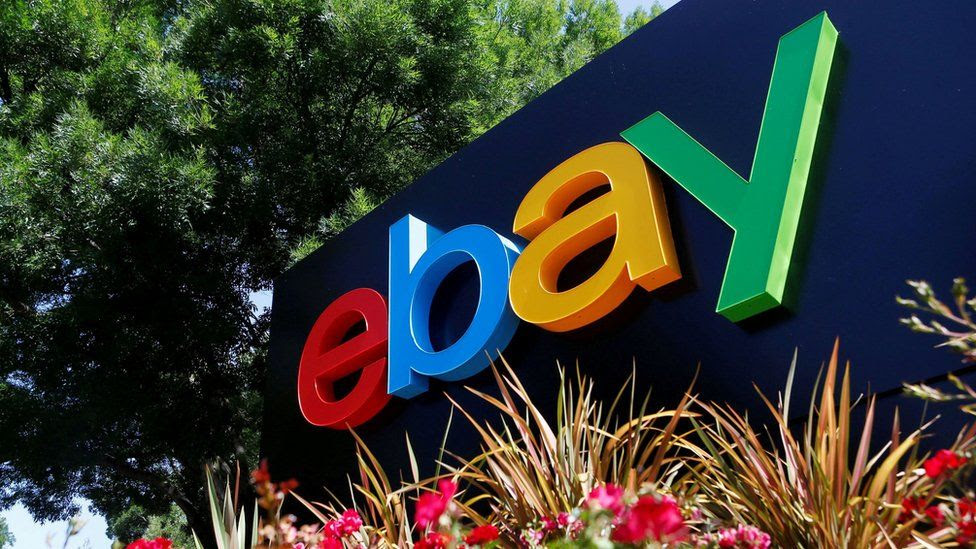 Amazon did the math and would actually prefer getting sued
Amazon was reportedly on the hook for millions in arbitration fees.
Keep Reading
AMD announces the Radeon RX 6000M series with RDNA 2 architecture
Will AMD's processor dominance extend to its GPUs? Keep ReadingCalling all IT Professionals & MSPs!
---
Empower by N-able is back by popular demand, and this year is all about helping you reach your goals, your way!

N-able will be hosting an education packed event with 8 tracks and over 20 hours of content - including products, business, sales/marketing, and security. There are plenty of ways to make this year's event your own.

Don't miss your chance to customize your own learning journey and develop your understanding of chosen topics, including the chance to participate in a Q&A with keynote speaker Robert Herjavec!

Join N-able for their biggest virtual event, all from your desk, at no cost! Reserve your spot below and check out the full program and speakers!Register Now!#EmpowerByNable
---
Meme of the Week!
---
MSP Customers are under attack.
Ransomware, Email Phishing and other cyberattacks have gotten out of control and even MSP's themselves have become a target.

If you're interested in reducing customer churn and protecting your clients, join Dark Cubed for a webinar on Thursday June 10th!

They'll be doing a live analysis of threat data from 5 MSP Clients in March & provide actionable insights on how you can protect your customers and expand your cybersecurity offerings.

If you're an MSP employee or just starting out in the industry, this could be invaluable insight!

Spaces are limited so please sign up to guarantee an open space. CLICK HERE.
---
This is an IT Support Group Jobs
One of the most targeted audience job platforms on the web.

Looking for a new job or have a job that needs experienced applicants?

You can sign up for our new IT Support Group Jobs page and join many other job seekers and employers already seeking the benefits, completely free of charge!

Just click the image above or click here!