Your Weekly IT Roundup 22 - 28 Feb 2021
Hey, it's here! Welcome to installment #20 of your Weekly IT Roundup, bringing you up-to-date on all the knowhow and the awesome group content you might've missed throughout the week!
Missed last week's installment? No problem - here it is on our blog
Post of the Week
You guys really went hard on this post last week with nearly 900 comments! Who hurt you? A few of the most popular answers, "DNS", "I already rebooted"... the struggle is real. Users, hey? Did you miss this post? Check it out!
---
This week in Tech News (TL;DR)
Amazon's cashierless tech expands to London with first international store
The Amazon Fresh store will offer groceries and pre-prepared meals. Keep Reading
San Diego Comic-Con, E3, and Anime Expo cancel geek gatherings for second year in a row
A lot less cosplay in 2021, among other things. Keep Reading
AMD is bringing Smart Access Memory's frame rate boosts to Ryzen 3000 processors
Not just for brand-new CPUs anymore. Keep Reading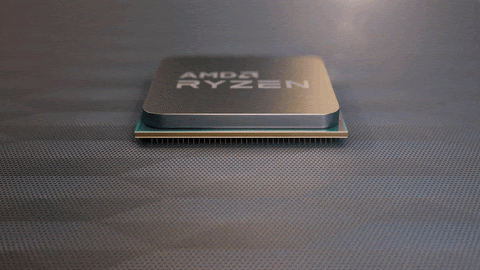 A jury says Intel owes $2.18 billion for infringing a zombie chip company's patents
VLSI Technology rose from the dead to sue. Keep Reading
---
Meme of the Week!
The award for "At least you tried" goes to...
---
Does Project Management make you groan?

Explore the importance, purpose and strategy behind a properly designed Master Services Agreement and Statements of Work for each of the services you market, sell and deliver.

Learn the language and content to include in these important documents, and how your Managed Services SLA can enable your business growth and realize higher revenues and profits.

Use your SOWs to set clear, accurate expectations with your clients to ensure their long-term satisfaction and detail what's included and excluded from your services.

Hit the link in the comments to attend the free session on Developing Effective Master Service Agreements and SOWs on Thursday, March 11th, 12 EST
Sign up below or click here
---
Last Chance! Closing this week!
ITSG Anonymous Salary Survey 2021 Has Landed!

Last year, we took results from over 500 IT professionals on their salary, location, and which skills would be the hottest in 2020.

We're doing it all again this year.
Fill out the form and we'll email you a copy of the results at the survey's end!

Plus, one random person will be selected to win a Raspberry Pi Kit!