Your Weekly IT Roundup 21 - 27 June 2021
Hey , it's here! Welcome to installment #37 of your Weekly IT Roundup, bringing you up-to-date on all the knowhow and the awesome group content you might've missed throughout the week!
Missed last week's installment? No problem - here it is on our blog.
Post of the Week
Would you? We've had a similar question here before, and it's interesting to see how many people have differing opinions on this. It's a question of time over money, and also lifestyle. Let us know by commenting on the post! See the Post
This week in Tech News (TL;DR)
Flying car completes test flight between airports
A prototype flying car has completed a 35-minute flight between international airports in Nitra and Bratislava, Slovakia. Keep Reading
Microsoft Office is getting a new design and a native 64-bit Arm version for Windows 11
A cleaner Office experience and Arm improvements. Keep Reading
Facebook has become a $1 trillion company
The company's market cap is sitting at $1.008 trillion according to Yahoo Finance, putting it over the mark for the first time in its history.
Keep Reading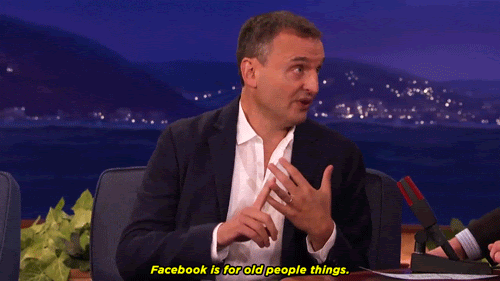 Security researcher sounds alarm over ATM NFC reader vulnerabilities
Bugs allowed the researcher to crash terminals and worse.
Keep Reading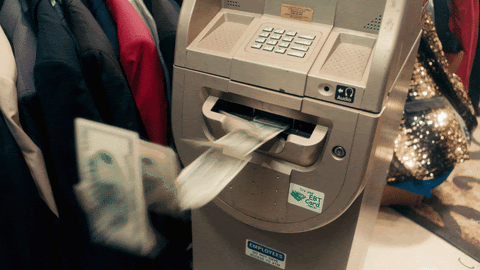 AMD's answer to Nvidia's DLSS is a promising early start
It controls, coordinates and monitors its science instruments & crashed more than a week ago.
Keep Reading
GitHub and OpenAI launch a new AI tool that generates its own code
They have launched a technical preview of a new AI tool called Copilot, which lives inside the Visual Studio Code editor and autocompletes code snippets
Keep Reading
---
Why spend time & money when you can automate?

Join us Wednesday July 7th at 1pm ET as we discuss the power within Machine Level Automation!

We will be joined up Head Nerds Jason Murphy and Marc- Andre Tanguay as they talk about what MSPs and smbs do to deploy applications in heterogenous environments. What do others do, why, and what should you do? Are there scripts and tools out there already ready to use? Come find out!

You won't want to miss this webinar on Machine Level Automation. It'll help you understand how automation can make your life easier by automating tasks that would otherwise take a lot of time or money. So come join us for our webinar on Wednesday July 7th at 1pm ET!

Sound interesting? Sign Up!
Meme of the Week!
---
SASE, is it right for you?

Securing data in a virtualized environment is different from what was required with legacy solutions. SASE solutions are designed for virtualized connections.

Legacy security products were not built to protect today's highly virtualized environments and they can be expensive, difficult to configure, and consume too much time and resources.

SASE solutions are easy-to-use software that protects the applications on your network while providing visibility into traffic patterns across physical as well as cloud networks – all without impacting performance or business operations of your organization.

Check out Lightyear's blog on SASE, covering all the pros & cons and decide if SASE is right for your business. Find out how Lightyear can help transform your business IT today! Take Me There!
"Buying internet, SD-WAN, or UCaaS? Don't waste time calling providers. We'll find you the best providers for the best price in a snap. For free. Really."
---
Returning Soon!Do you have an interesting job, hobby or experience? We'd love to hear from you! Fill in our short form below and you might be featured in our next newsletter! Get in Touch!