Your Weekly IT Roundup 19 - 25 Apr 2021
Hey , it's here! Welcome to installment #28 of your Weekly IT Roundup, bringing you up-to-date on all the knowhow and the awesome group content you might've missed throughout the week!
Missed last week's installment? No problem - here it is on our blog
Post of the Week
Wow, what an amazing community we have! This definitely deserving of Post of the Week. Thank you so much to Tim at The Nerd Shop for sharing this post, it's incredible to see that we have now hit the $1,500 target at the time of writing this with 67 donators!

I Hope Trevor is with his brand new setup as soon as possible! Please keep us updated, Tim! Check it out!
---
This week in Tech News (TL;DR)
Inventive grandson builds Telegram messaging machine for 96-year-old grandmother
Made for the creator's grandmother to help keep in touch. Keep Reading
Go read this saga of McDonald's ice cream machines and why they're out of order all the time
Talk about a cold war...
Keep Reading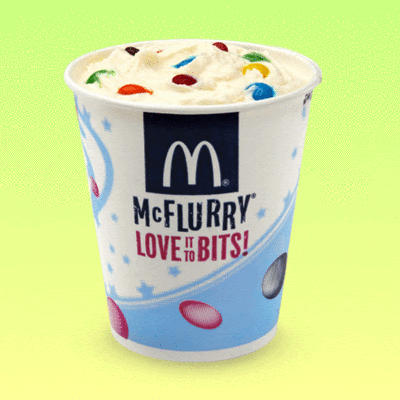 PlayStation Network was down globally for over an hour
Multiplayer, leaderboards, and store downloads were all not working. Keep Reading
SpaceX capsule with four astronauts on board docks with the International Space Station
The Crew-2 mission reuses the Crew Dragon capsule launched last year. Keep Reading
---
Meme of the Week!
---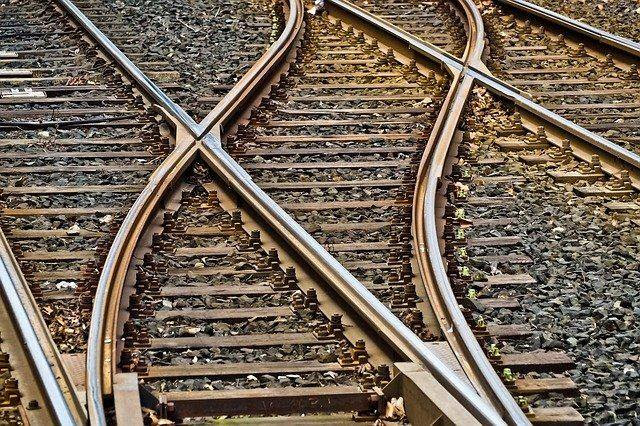 Why a Backup Internet Connection Matters More Than Ever for Businesses

Businesses rely on the cloud for communication, collaboration and productivity. When internet access is unavailable, your business grinds to a halt.

An internet outage can cost a company $2,300 to $9,000 per minute in lost productivity.

Lightyear has years of experience making business telecom easy. Don't waste time calling providers, let Lightyear find the best price in a snap. For free, yes, free!

Learn more about internet outages, downtime costs, failover/redundancy options and more in Lightyear's blog post by clicking here!
---
The 2021 Anonymous IT Salary Survey Results are Out!

Did you miss our survey this year? No worries, our results are now out for all subscribers to access, 100% free as always!

Get a copy of over 800 salaries with 16 individual data points, including position title, pay frequency, education, certifications, skills, years of experience, job bonuses and more!

Hit the image above or click here to send over a copy your way!
---
Keeping IT departments running smoothly, efficiently and cost effectively is a real challenge for many organisations.

The traditional approach to managing the help desk has been reactive in nature. This means that when something breaks, the first step taken is to fix it. However, this can cause delays in getting systems back up and running again – which puts pressure on everyone involved as they scramble to get things working again before users start complaining about an outage or service disruption. And if you're a small business with only one or two employees handling all of the support functions, it can be very difficult to keep up with everything that needs fixing across your network infrastructure and computers.

The solution lies in taking a proactive approach rather than being purely reactive – identifying potential problems before they happen so you have time to address them proactively instead of constantly trying to catch up after issues occur. Watch IT Glue's webinar to discover:
How clients and ticket types have changed
The new era of your help desk and the role of AI
What you need to begin changing now to ensure the future of your IT Helpdesk
---
Our new Jobs page has landed!

Looking for a new job or have a job that needs experienced applicants?

You can sign up for our new IT Support Group Jobs page, completely free of charge!

Just click the image above or click here!