Your Weekly IT Roundup 18 - 24 Jan 2021
Hey, it's here! Welcome to installment #15 of your Weekly IT Roundup, bringing you up-to-date on all the knowhow and the awesome group content you might've missed throughout the week!
Missed last week's installment? No problem - here it is on our blog
A new milestone!
This is Wrigley Field baseball park in Chicago, Illinois. What's the significance of this picture, you ask? We just surpassed 40,000 members in our Facebook Group! This means we could only just squeeze you all in if we were to hold an in-person event (although that wouldn't be possible under the current circumstances, but you get my point). It's amazing to see how far the group has grown in the last year, and we look forward to offering you and many others more awesome events and support in the near future!
Post of the Week
Last week, Jason shared this post about him and his partner - it sparked a reminder in everyone that there's all sorts of people behind that screen telling people to try turning it off and on again! It was amazing to see loads of members chip in and share a bit about themselves! Check it out!
This week in Tech News (TL;DR)
AMD made a billion dollars more in Q4, and multiple billions in 2020
Profits went up nearly a thousand percent. Keep Reading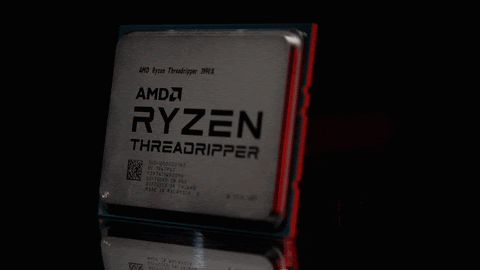 SpaceX launches record batch of satellites in first in-house rideshare mission
The world's biggest carpool to space. Keep Reading
Facebook says 'configuration change' caused users to log out
Users of the iOS app reported problems logging back in with two-factor authentication Friday.
Keep Reading
YouTube paid more than $30 billion to creators, artists, and others over the last three years
The company still has work to do with creator transparency.
Keep Reading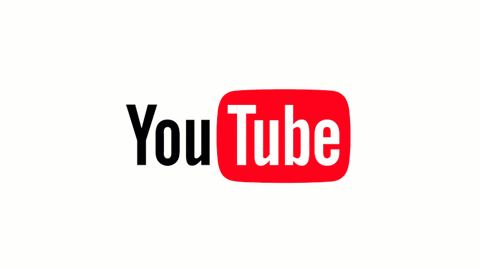 Meme of the Week!
"Messing around in the Solar shed gets cold in Michigan needed to improvise. Made a small fireplace out of a 6th gen Cisco Blade Server. 30 mins of craftsmanship, now I'm warm."
---
Hey, you! Thinking about growing your MSP instead of being stuck running it?
The completely free MSP Mastered Series might just be what you're looking for!

Even if you hate operations, hiring, or sales, the MSP Mastered® framework allows you to get more done, in less time, with fewer mistakes made along the way! The MSP Mastered® series is a FREE certification program to help you gain the skills you need to be a rockstar MSP! Why miss this awesome opportunity?
Next Session Details (This session is now over, please sign up and check out the next sessions available - keep an eye on the group post for next week's class or sign up below)
---