Your Weekly IT Roundup 16 - 22 Nov 2020
Hey, it's here! Welcome to the sixth instalment of your Weekly IT Roundup, bringing you up-to-date on all the knowhow and the awesome group content you might've missed throughout the week!
Missed last week's installment? No problem - here it is on our blog
---
Post of the Week
Evin started a great conversation about salaries and we had 600 of you all take part in the conversation! It's an essential topic that some employers still try to remain secretive about! Check it out!
---
Did you know that our community took part in a salary survey with over 500 contributors? Sign up below to receive a copy of the results!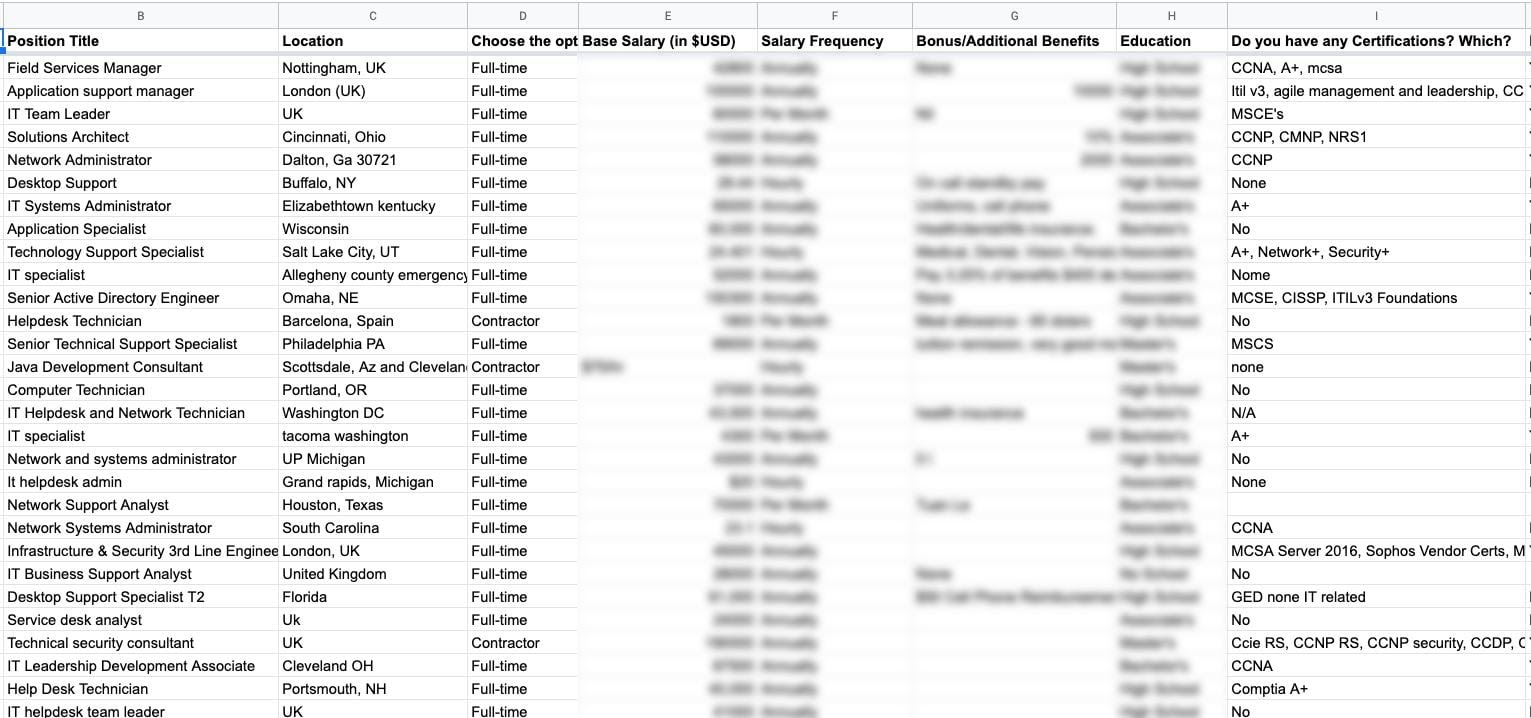 ---
This week in Tech News (TL;DR)
Nintendo's Game & Watch can run Doom, barely
A pocketable Doomguy for on-the-go demon battles. Keep Reading
Why is it so hard to turn off the PS5?
Turning off the PS5 illustrates Sony's frustrating UI decisions.
Keep Reading
Microsoft Teams takes on Zoom with free all-day video calling
Microsoft Teams is now free to use for 24-hour video calls all in a browser. Keep Reading
Google is rolling out end-to-end encryption for RCS in Android Messages beta
The global rollout is also complete, any Android user can get RCS via Google's app. Keep Reading
---
Meme of the Week!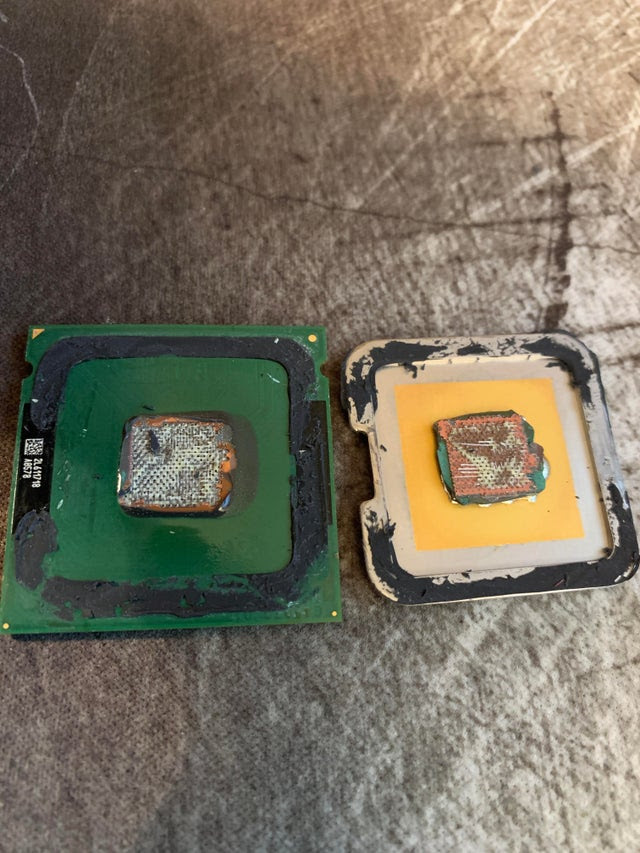 "Guess it isn't a dual core anymore!"
Black Friday has arrived!
For 5 days only, our sponsor IT Glue's Black Friday deals are available!
Interested? Click the image above or click here for more info.
---