Your Weekly IT Roundup 15 - 21 Mar 2021
Hey , it's here! Welcome to installment #23 of your Weekly IT Roundup, bringing you up-to-date on all the knowhow and the awesome group content you might've missed throughout the week!
Missed last week's installment? No problem - here it is on our blog
Post of the Week
We got some fascinating answers from Frankie's post here, and can totally understand why you'd want to make that decision... have you tried screaming in the server cabinet? Check it out!
This week in Tech News (TL;DR)
Microsoft in talks with Discord over $10 billion-plus acquisition: report
Discord was recently valued at $7 billion. Keep Reading
You can now buy a Tesla with bitcoin in the US
Available outside the US later this year. Keep Reading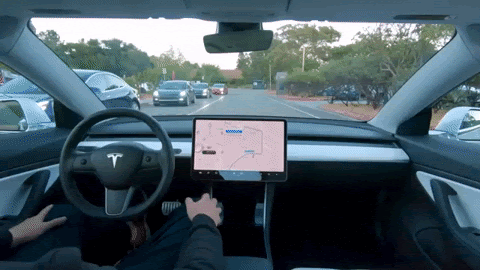 Intel invests $20 billion into new factories, producing chips for other companies
The company also plans to outsource some of its own chip production starting in 2023.
Keep Reading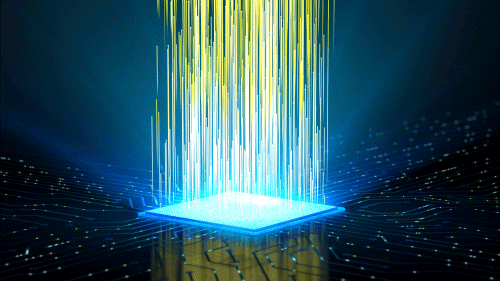 'Anti-capitalist' Verkada hacker charged by US government with attacks on dozens of companies
Swiss hacker Tillie Kottmann allegedly exposed data of more than 100 firms. Keep Reading
Meme of the Week!
How we all look when hitting the BIOS setup key
---