Your Weekly IT Roundup 15 - 21 Feb 2021
Hey, it's here! Welcome to installment #19 of your Weekly IT Roundup, bringing you up-to-date on all the knowhow and the awesome group content you might've missed throughout the week!
Missed last week's installment? No problem - here it is on our blog
Post of the Week
A or B? Quite the debate, apparently! This post from Bernie sparked a huge debate on which RJ45 wiring standard to use, with one person saying they automatically assumed the other end of a cable was using the B standard end ended up redoing it twice before realising it was A! Does anyone really use the A standard by default? Check it out!
This week in Tech News (TL;DR)
Linux has made it to Mars!
Perseverance didn't traverse the vastness of space alone. Ingenuity, a tiny helicopter, tagged along for the ride. Keep Reading
Lucid Motors is going public in a major $CCIV SPAC merger
The EV startup will net $4.4 billion in cash as a result. Keep Reading
Is mid-air wireless charging becoming a reality?
Oppo is the third China-based phone maker to reveal air charging since January. Keep Reading
Musk says Starlink speeds to double to 300Mbps this year
He also promises latency improvements. Keep Reading
---
Meme of the Week!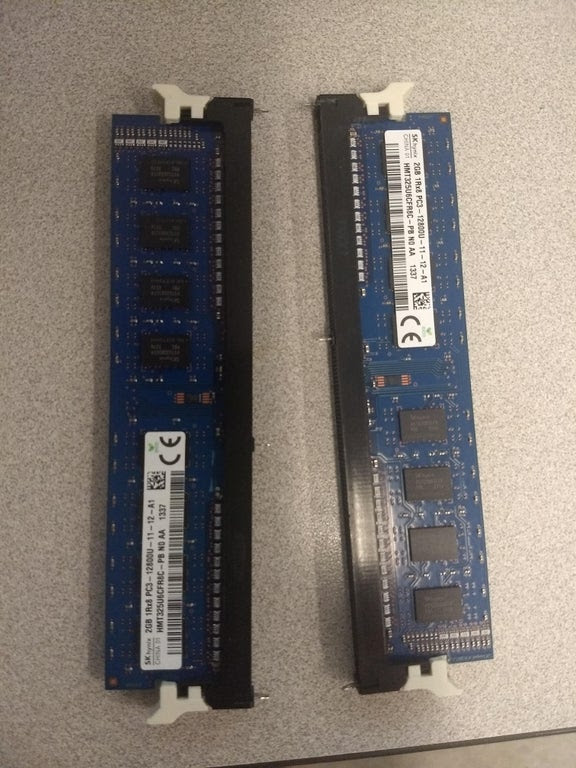 Got the RAM out, boss!
---
ITSG Anonymous Salary Survey 2021 Has Landed!

Last year, we took results from over 500 IT professionals on their salary, location, and which skills would be the hottest in 2020.

We're doing it all again this year.
Fill out the form and we'll email you a copy of the results at the survey's end!

Plus, one random person will be selected to win a Raspberry Pi Kit!