Your Weekly IT Roundup 14 - 20 June 2021
Hey , it's here! Welcome to installment #36 of your Weekly IT Roundup, bringing you up-to-date on all the knowhow and the awesome group content you might've missed throughout the week!
Missed last week's installment? No problem - here it is on our blog.
Post of the Week
Trevor got his PC! What an incredible sight to see, well done to everyone who contributed to make this happen and thank you to Tim for setting all this up for him. Truly amazing community spirit, raising over $2,000 to make his dreams come true! See the Post
---
This week in Tech News (TL;DR)
Underwater robot offers new insight into mid-ocean 'twilight zone'
An innovative underwater robot known as Mesobot is providing researchers with deeper insight into the vast mid-ocean region known as the "twilight zone." Keep Reading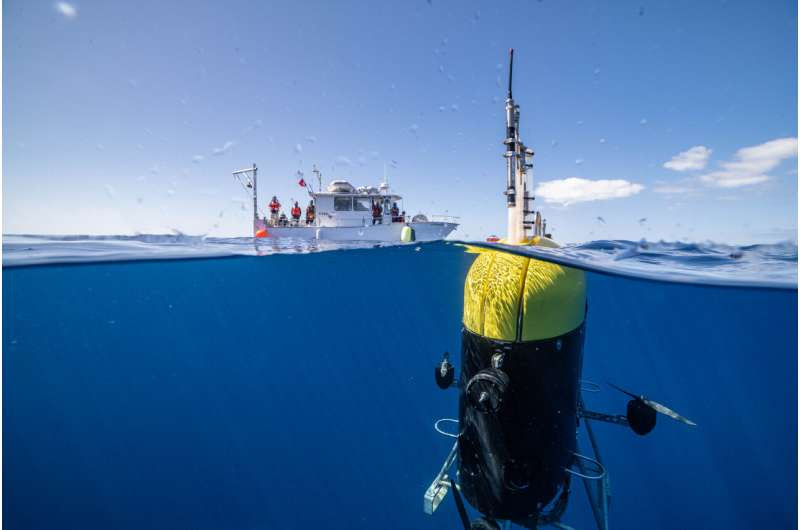 New manufacturing technique for flexible electronics
Ultrathin, flexible computer circuits have been an engineering goal for years, but technical hurdles have prevented the degree of miniaturization necessary to achieve high performance. Keep Reading
The increase in ransomware attacks during the COVID-19 pandemic may lead to a new internet
What we need is a new internet. The old one is broken. Keep Reading
DeepMind uses AI to tackle neglected deadly diseases
The technology will study Chagas disease, which is transmitted by assassin bugs. Keep Reading
Hubble telescope remains in 'safe mode' as NASA tries to restart crashed 1980s-era computer
It controls, coordinates and monitors its science instruments & crashed more than a week ago.
Keep Reading
---
How are internet services priced?

What should you expect to pay for your services, and why is the internet pricing landscape so opaque?

Explore DIA vs Best Effort connections, the various aspects that go into pricing (such as Dedicated vs Best Effort, Bandwidth types, Speed/Latency, Redundancy and many more), and check out Lightyear's telecom pricing data, with over 15,000 quotes from the last two years!

Use Lightyear's insights, completely free of charge, and see how they can support the transformation of your business IT!

What are you waiting for? It's free! Take Me There!
---
Meme of the Week!
---
Why spend time & money when you can automate?

Join us Wednesday July 7th at 1pm ET as we discuss the power within Machine Level Automation!

We will be joined up Head Nerds Jason Murphy and Marc- Andre Tanguay as they talk about what MSPs and smbs do to deploy applications in heterogenous environments. What do others do, why, and what should you do? Are there scripts and tools out there already ready to use? Come find out!

You won't want to miss this webinar on Machine Level Automation. It'll help you understand how automation can make your life easier by automating tasks that would otherwise take a lot of time or money. So come join us for our webinar on Wednesday July 7th at 1pm ET!

Sound interesting? Sign Up!