Your Weekly IT Roundup 14 - 20 Dec 2020
Hey, it's here! Merry Christmas and welcome to the tenth instalment of your Weekly IT Roundup, bringing you up-to-date on all the knowhow and the awesome group content you might've missed throughout the week!
Missed last week's installment? No problem - here it is on our blog.
---
Post of the Week
Just a message to say Merry Christmas and a Happy New Year to all of our group members! Check it out!
---
This week in Tech News (TL;DR)
Big tech companies including Intel, Nvidia, and Cisco were all infected during the SolarWinds hack
The full extent of the hack is still being investigated. Keep Reading
Walmart will use fully driverless trucks to make deliveries in 2021
The company is working with a startup called Gatik to test box trucks with no safety drivers. Keep Reading
Google Photos will soon be able to add a 3D effect to 2D photos
Google calls the the 3D images 'Cinematic photos'. Keep Reading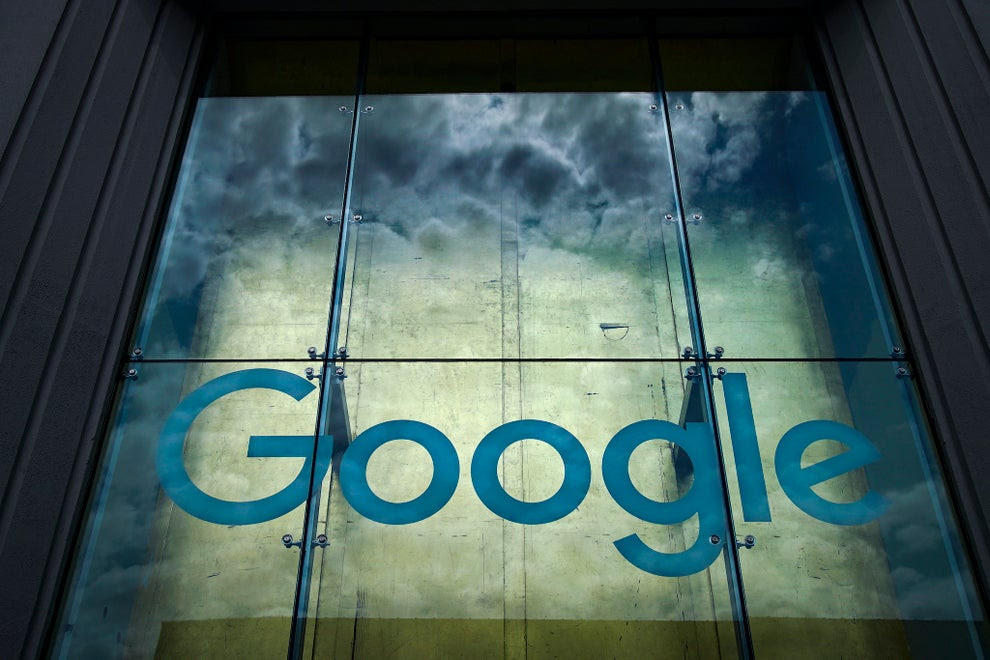 A Zoom escape button is the holiday gift everyone actually needs
A faster way to get out of Zoom meetings. Keep Reading
---
Meme of the Week!
"My monitor stopped working"
---
Check out this blog post from Dennis Thankachan at Lightyear about SD-WAN vs. MPLS and the Advantages and Disadvantages between the two!