Your Weekly IT Roundup 1 - 7 Mar 2021
Hey, it's here! Welcome to installment #21 of your Weekly IT Roundup, bringing you up-to-date on all the knowhow and the awesome group content you might've missed throughout the week!
Missed last week's installment? No problem - here it is on our blog
Post of the Week
Shout out to Jonny this week for the IT workers appreciation post! Thanks to every single one of you that help keep people and businesses connected and online during these tough times, we appreciate you all! Check it out!
---
This week in Tech News (TL;DR)
Self-flying drones helping speed deliveries of COVID-19 vaccines in Ghana
US firm Zipline has delivered 11,000 vaccine doses in a matter of days. Keep Reading
SpaceX moves to beam Starlink internet into trucks, boats, and aircraft
Starlink could go mobile — if the FCC approves. Keep Reading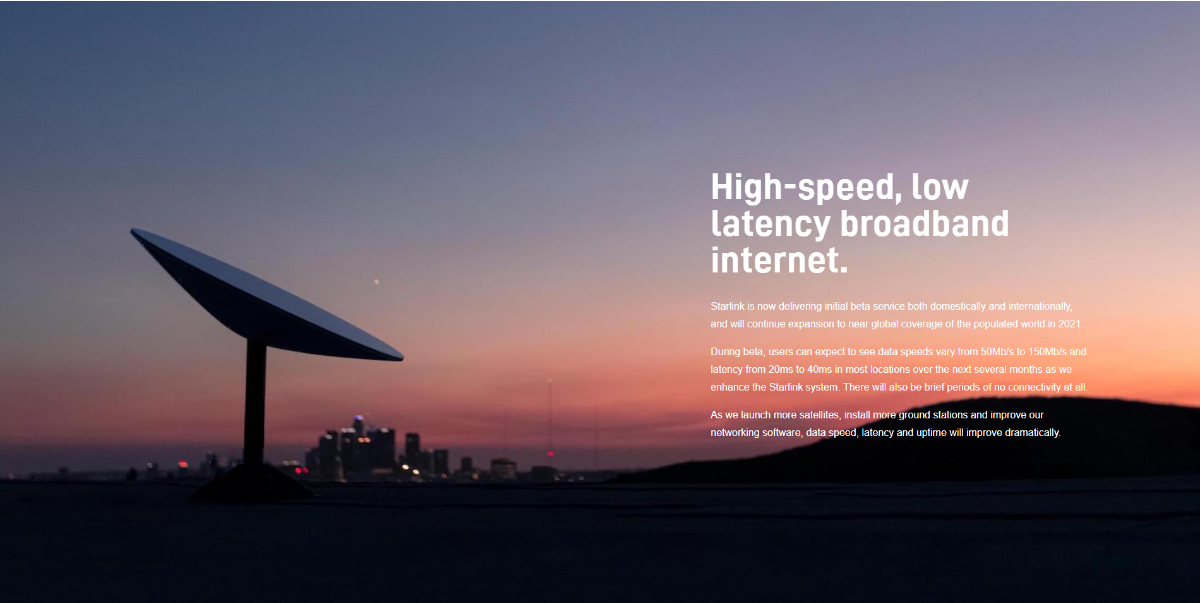 OpenAI's state-of-the-art machine vision AI is fooled by handwritten notes
A fascinating case study in machine versus human intelligence. Keep Reading
Oppo overtakes Huawei to lead Chinese smartphone market for first time
The Find X3 Pro is coming this week. Keep Reading
Meme of the Week!
Why do we need to hire IT? Just plug it all in.
---
Ending This Week!
ITSG Anonymous Salary Survey 2021 Has Landed!

Last year, we took results from over 500 IT professionals on their salary, location, and which skills would be the hottest in 2020.

We're doing it all again this year.
Fill out the form and we'll email you a copy of the results at the survey's end!

Plus, one random person will be selected to win a Raspberry Pi Kit!