Your Weekly IT Roundup 1 - 7 Feb 2021
Hey, it's here! Welcome to installment #17 of your Weekly IT Roundup, bringing you up-to-date on all the knowhow and the awesome group content you might've missed throughout the week!
Missed last week's installment? No problem - here it is on our blog
---
Post of the Week
Short but a well-engaged post from Jonathan here this week! It was really interesting to see the ratio of IT Staff across different industries that everyone works in... in some cases, it almost seems a higher ratio than there are chances of aliens on Mars. Some of you serve thousands of users alone!
Missed the post? Check it out below and see where you fit in! Check it out!
---
This week in Tech News (TL;DR)
Hacker tries to poison water supply of Florida city
They briefly increased the amount of sodium hydroxide (lye) in the water treatment system. Keep Reading
Cyberpunk 2077 makers CD Projekt hit by ransomware hack
CD Projekt Red said hackers had accessed its internal network, digitally scrambled some of its data servers and tried to blackmail it. Keep Reading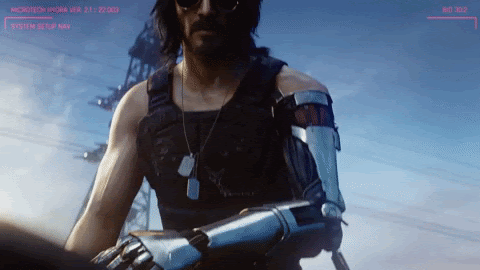 Zoom filter traps this lawyer as a cute cat during live court hearing
'I'm here live. I'm not a cat.'.
Keep Reading
Qualcomm announces its next-gen X65 5G modem, promises up to 10Gbps speeds
Along with new AI antenna tuning techniques. Keep Reading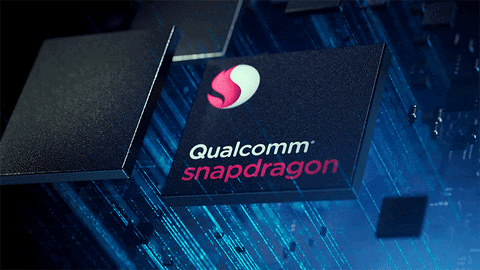 ---
Meme of the Week!
"Okay, maybe a little undercooked".
---
ITSG Anonymous Salary Survey 2021 Has Landed!

Last year, we took results from over 500 IT professionals on their salary, location, and which skills would be the hottest in 2020.

We're doing it all again this year.
Fill out the form and we'll email you a copy of the results at the survey's end!

Plus, one random person will be selected to win a Raspberry Pi Kit!