Your Weekly IT Roundup 26 Oct - 1 Nov 2020
Did you miss our email last Thursday? No problem!
Welcome to the third instalment of your Weekly IT Roundup, bringing you up-to-date on all the knowhow and the awesome group content you might've missed throughout the week! Missed last week's installment? Here's the blog post.
---
Post of the Week
Great conversation starting post from Autumn which sparked a lot of talks about what people love about the IT Industry, we had a huge range of responses but overall, it was a great eye-opener as to how great IT can really be! Missed it? Check it out!
---
Awesome Growth!
We want to thank every single one of you for our rapid growth recently! We're so pleased at how the community has developed and where we're headed. It's a great place of discussion and support for anything IT from interview tips to ranting about that user - we hope that it will continue for many years to come!
---
IT Happy Hour
Did you miss our Happy Hour stream with Luis Giraldo from SolarWinds MSP yesterday? No problem! Check it out!
Join Luis Giraldo and I as we chat about the state of IT in 2020!
---
This week in Tech News (TL;DR)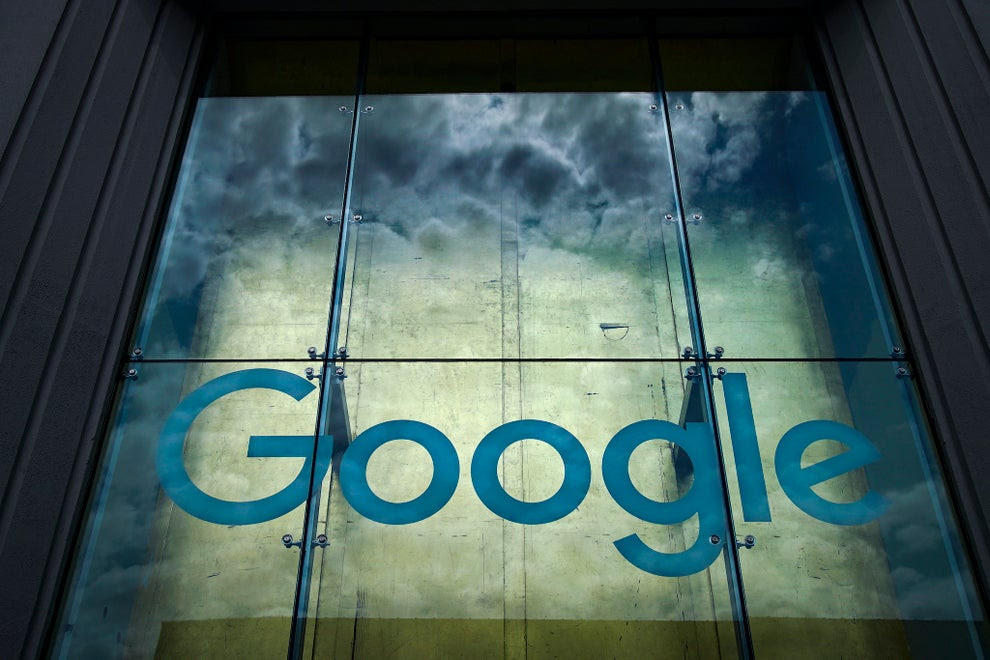 Google reveals details on active vulnerability affecting Windows 10/7
Google's Project Zero researchers have disclosed a Windows 0day vulnerability that allows attackers to escape Chrome sandboxes and run malware on Windows. Keep Reading
Marriott fined £18.4m for hotel guests data breach
Up to 339 million people may have been hit in a cyber-attack on a chain later bought by Marriott.
Keep Reading
AI-powered awkward first date
A man with more than a passing resemblance to Mark Zuckerberg (but a bit more pumped) is having the world's most awkward first date with Kuki, a blue-haired young woman. Keep Reading
Hackers blackmail vulnerable patients after psychotherapy clinic hack
Confidential Data of Thousands of Finnish Psychotherapy Clinic Patients Has Been Exposed after Data Breach. Keep Reading
---
Meme of the Week!
---
Seen these shirts in the group? FOMO hitting hard? Well, you can order one today from our Teespring page! (We also sell loads of other cool merch, too!)
---