Your Weekly IT Roundup 2 - 8 Nov 2020
Hey, it's here! Welcome to the fourth instalment of your Weekly IT Roundup, bringing you up-to-date on all the knowhow and the awesome group content you might've missed throughout the week! Missed last week's installment? Here's the blog post.
---
Post of the Week
Kirk started a brilliant conversation last Friday about career directions and it was great to understand what plans you all had moving forward in the next few years - "winning lottery" was a good one 🤣 Check it out!
---
This week in Tech News (TL;DR)
This microscopic 3D-printed Star Trek Voyager can move on its own
The miniature ship can propel itself through liquid. Keep Reading
Contact tracing app for England and Wales failed to flag people exposed to COVID-19
An error meant that it didn't tell some people in close contact with a sick person to isolate. Keep Reading
The US government seized $1 billion in bitcoin from dark web marketplace Silk Road
Feds grabbed the money with the help of an unknown hacker. Keep Reading
Virgin Hyperloop hits an Important Milestone: The First Human Passengers
For the first time, two people rode a hyperloop pod through a nearly airless tube at 100 mph! Keep Reading
---
Meme of the Week!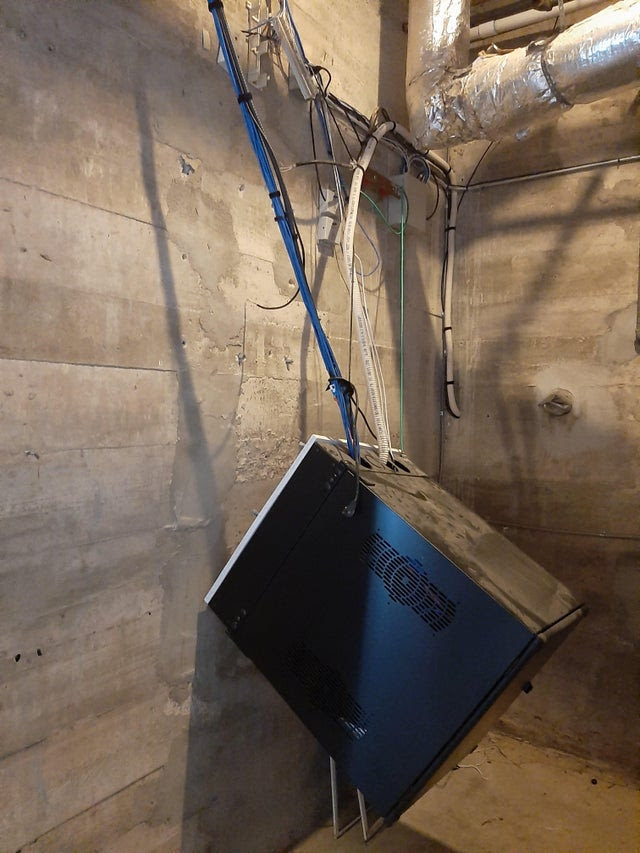 I think it's crashed... literally.
p.s. it still works - saved by the armoured fibre cables!
---
IT Happy Hour
Did you miss our Happy Hour stream with Luis Giraldo from SolarWinds MSP a couple weeks ago? No problem! Check it out by clicking here!
---